We've been working in the industry since good old '99 forging our tools and sharpening our digital skills to an ever changing and fast growing digispere
Digital-Zest was founded on the idea that every business deserves the very best customer experience with the highest attention to detail.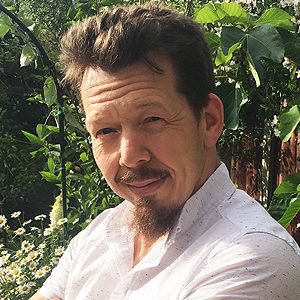 Owner, Director and digital guru
A designer, a developer and business owner for over 20 years. Piers has worked on and with some of the biggest brands around the world.
Aberdeen, AMD, Astra Zeneca, Capita, Diesel, Ferrero Rocher, Idole d'Armani, Jo Malone, Skinceuticals, Sky, Vichy, Vodafone and many more.
Piers's speciality is his ability to learn quickly, adapt and evolve to meet the needs of the client. Being able to pick up the ball and run in the right direction.
For examples of his work, please see his portfolio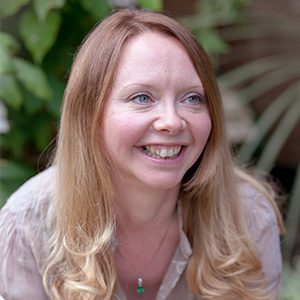 Operations Manager (and master of the Creative arts)
With a strong background in office 'law and order', Sherrie is a master craft's women, highly creative and passionate.
Meticulous in her approach to each and every project, no challenge too tough! Sherrie strives to deliver precisely what the customers want.
The Digital Professionals
that will help your business achieve pixel perfection, through our design with a dash of zest approach.
Digital-zest's work is always fresh and very different, and that is one of the most important factors in digital media: to be unique, attention grabbing and yet still highly functional and user friendly.
Dolphin Television employed digital zest to produce its corporate website in 2002, the core of which is a bespoke, interactive, online auction site for the buying and selling of television advertising time. digital zest acted in a professional, pro-active and creative manner throughout the project and the fully functional site was delivered on time and within budget. We have since retained Digital Zest on a consultancy basis and would have no problem recommending their services to others.
We at ISV Group needed a new look to our market leading Skills Testing product, Fastpath. We approached several design companies and selected digital-zest because of their enthusiasm and realistic pricing structure. Our decision to place the contract with digital-zest proved to be well-founded. They have provided us with a fresh look and feel to our product and this has received acclaim from all our customers without exception. I would recommend Piers and his team to any progressive business.
Digital zest's work for I-MOTUS has always been of the highest quality. The work is always exceptionally creative and technically robust.
Rentright would recommend the services of Digital-Zest to anyone looking for fresh innovative and highly functional digital development. Rentright challenged Digital-Zest with a screensaver project which was delivered on time to Budget. Rentright are happy to have found a quality business partner who can fulfil their needs and make Rentright stand out in the highly competitive area they are in.
If you haven't seen our website already, take a look and it will give you the confidence and reassurance to use Digital Zest for your digital media projects! We wanted something that was catchy, user friendly, innovative and FUN and the end product has far exceeded our expectations! Digital zest has been reliable, helpful, patient and extremely creative, his work is of an outstanding quality and always delivered on time – despite our tight and ever changing requirements and deadlines! The positive response we have received from our website, in the form of new business and compliments has been phenomenal and a credit to Piers.
Are You Ready For Pixel Perfection?
If you are interested and wish to discuss your business needs or project further, please get in touch